A QUESTION? A DESIRE?
A PROJECT?
we have the instinct for conversation.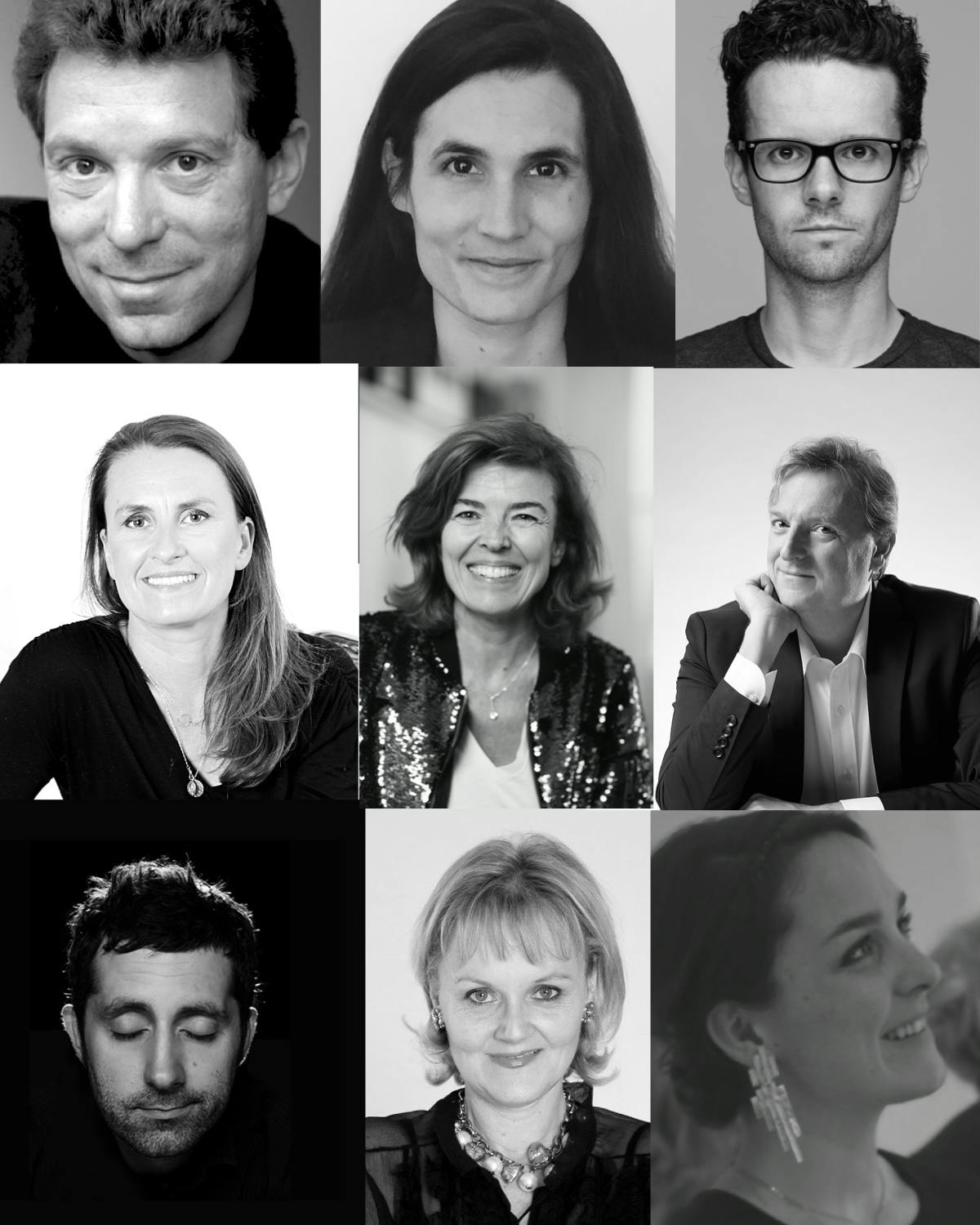 Consumers no longer buy brands and products but the stories and archetypes they symbolize. But also transparency, evidence and commitment, just like your employees and your stakeholders when you speak out on CSR!
Text in the City and LOOK®UP! are convictions, convictions and convictions.
TO JOIN US ?
Thanks to a selective recruitment process,
we are constantly enriching our "hard core"
(CDI, internship or work-study).
Contactez-nous
CSR EXPERTS, if you feel, like us,
concerned by CSR strategy and communication...
...Let us know.
YOU HAVE TALENT ? Editors, graphic designers, videographers, community managers…, this space is yours!
Send us the achievements and writings of which you are most proud! We keep them carefully and contact you as soon as your profile matches our current projects.
Contactez-nous
Nos bureaux :
Agence Text in the City Paris § LOOK®UP!
16 cours Albert 1er, 75008 Paris
Tel : 06 61 99 47 92